Dropping February 12th 2013!!!! This is dope front to back and yes I have heard it in its entirety!!!! Be on the look out! And below the tracklist is a free unreleased song for your troubles! Happy New Year!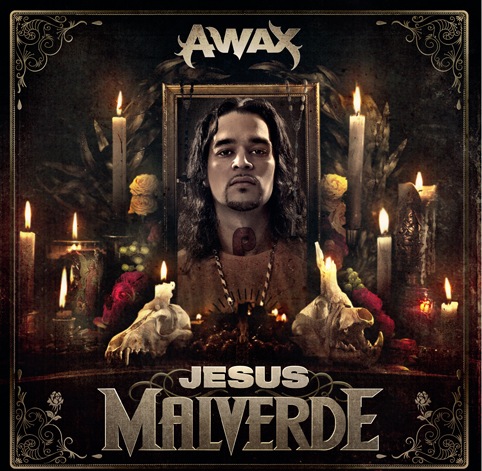 Work feat. Cashis & Waka Flocka
Blink
One More Time
The Shooter
King of the Trailer Park
Back It Up feat. Erk Tha Jerk & D. Bledsoe
Her Mistakez
Risk
Hot Boxin' feat. YG Hootie
Make Room feat. Gucci Mane (Nonstop Mix)
Buffalo Bill
Money On The Dresser feat. Cassius Clay (RIP)
Gun Range feat. Menace (BWS)
Here is a Brand New A Wax Solo song entitled "Aging" for your listening enjoyment!
Audio clip: Adobe Flash Player (version 9 or above) is required to play this audio clip. Download the latest version here. You also need to have JavaScript enabled in your browser.

Download AGING by right clicking and saving target as RIGHT HERE!