Even before his episode of Gangland, Philthy Rich is one of the bay's most known and influential artists. Being apart of one of the Bay Area's biggest rap labels LiveWire, Philthy Rich has become a trendsetter and an artist that some upcoming artist look up too. With two albums and over thirty mixtapes under his belt, Philthy Rich releases his third Kill Zone 2. In this interview Philthy Rich talks about his goals, ambitions, his fans and most importantly Kill Zone 2.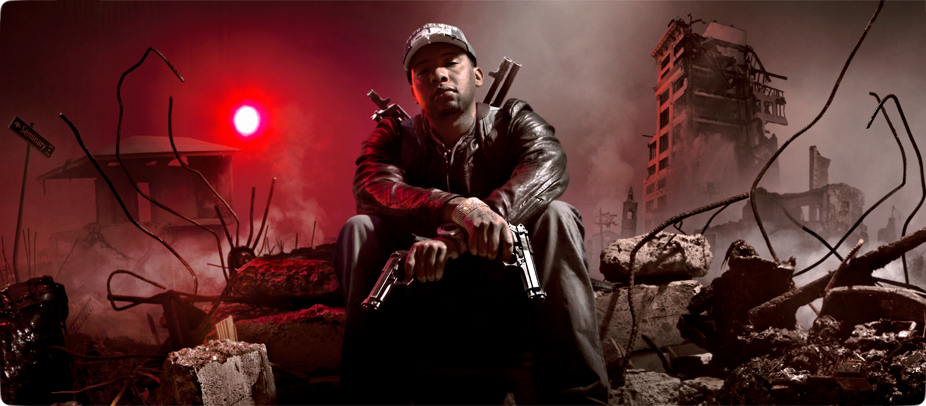 Tay: Hi Philthy, How are you?
Philthy: Im good, ya know.
Tay: Thats good. Well, lets get straight into the new album Kill Zone 2.
Philthy: Okay
Tay: How did you come up with the name?
Philthy: When I was on Gangland, they showed all the different sets and called them "Kill Zones" and I decided just to name the album that.
Tay: Oh Okay, That's whats up! So What album number is this?
Philthy: This is album number three but I have 35-40 mixtapes. I mean street albums. I dont like to call them "Mixtapes." My music comes from the streets, so they're street albums. I have three albums but this one is my baby.

Tay: What makes this one so special?
Philthy: All my albums are my favorite, they all played a big part in my life. This one is just my baby.
Tay: Who is on the album?
Philthy: No one, its all me. I have No features!
Tay: Word? not many people do that anymore. most albums now have tons of features.
Philthy: Well I mean, I have singers Davina, Raven Justice, Sam… Also four racks… but it is a 20 track album all me.
Tay: What made you want to do an album with no features?
Philthy: I have alot of street albums and I have worked with almost everyone in the bay and felt like I should give my fans, ME.
Tay: I am sure they will appreciate that.
Tay: Who are the producers on the albums?
Philthy: i got AK47, Mechanix, DDoja who did the title track "Kill Zone", Traxamillion and you know fam from other albums like DJ Fresh. DJ Fresh did a colab beat with MR.Slap. Um, tyler Michael and Drummer Boy P are on there too.
Tay: Okay, Okay. Gotta keep it loyal I see.
Philthy: Yup.
Tay: So what is your favorite track off of the album?
Philthy: True Religion Shorty is my favorite song. Its the most noticeable song. Also, Fallen Solders with Davina.
Tay: Why?
Philthy: I spoke from experience. I have 3-4 touchy songs about death. I have been experiencing alot of death lately and I wanted to express it.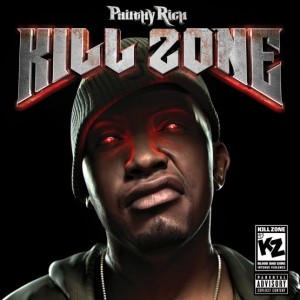 Tay: That's whats up. Alot of artist are about punchlines and bullshit now.
Philthy: HAHA
Tay: What are your goals for this album?
Philthy: I just want it to do good. I want to get a major deal off of it.
Tay: You just basically answered my next question.
Philthy: OH! hahahahhaha
Tay: But for real, you want to be come major? or do you like being independent?
Philthy: Everyone wanna go major. People say independent but they are lying. Thats what we work for the money and to get a major deal. I feel like i have done my foot work. I am switching thins around and am looking for the right people.
Tay: Word!
Philthy: I feel alot of people have not done what i have done or put in the amount of work that i have. They've gotten deals and put in little effort to be signed and fall right off.
Tay: mmmhmmm. Thats the truth.
Philthy: I will not be that person. After all those who have failed before me i am still here.
Tay: I feel that Philthy. So, where can we get the album?
Philthy: It will be everywhere nation wide. You can get it on the Internet and in stores.
Tay: Okay, Philthy… is there anything you wanna say to your fans?
Philthy: Yeah, If you a Philthy Rich fan you'll love this album. I gave it my all. I take all my albums seriously. Really listen to the album. From the intro to the outro. It has a story, you will not be disappointed. Run the streets.