The bottom line is this…. When Raphael Saadiq vouches and puts a stamp of approval on an artist, it is every music lovers duty to, at the very least, check it out. Adrian Marcel is backed by not only one of the best writers and singers of our generation in Saadiq, but also a brand worth paying attention to in DopeOnly. The buzz is already building in the streets that Adrian Marcel may very well have next. And the internet is no different. Take a moment to soak up some good music from a California native. #WeTheWest approves this message!
Here is a Video Adrian shared with the world about 2 weeks ago… We suggest you watch it now!!!!

Below is the album cover and download link for this project! We suggest you check it out!!!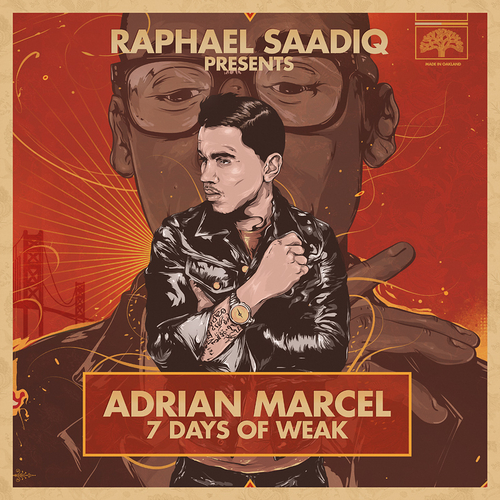 You may Download this FREE Album by clicking HERE!!!!!!