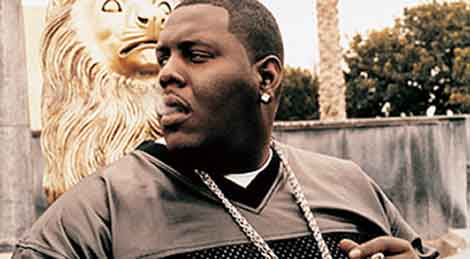 Seattle federal prosecutors have busted up a credit card hacking scheme that resulted in the arrest of three people, including Los Angeles rapper, Guerrilla Black.
According to the Seattle Post Intelligence:
The 33-year-old rapper, who's real name is Charles Tony Williamson, is accused of buying used credit card information, stolen by two other individuals.
Co-conspirators David Benjamin Schrooten, 22, of the Netherlands, and Christopher A. Schroebel, 21, of Keedysville, Md., have already been indicted. Schroebel has already accepted a deal and has plead guilty to the charges against him.
The credit cards in question were previously used at Seattle businesses. Prosecutors allege that Black stole over 27,257 credit card numbers netting at least $150,000.
Source: diaryofahollywoodstreetking.com