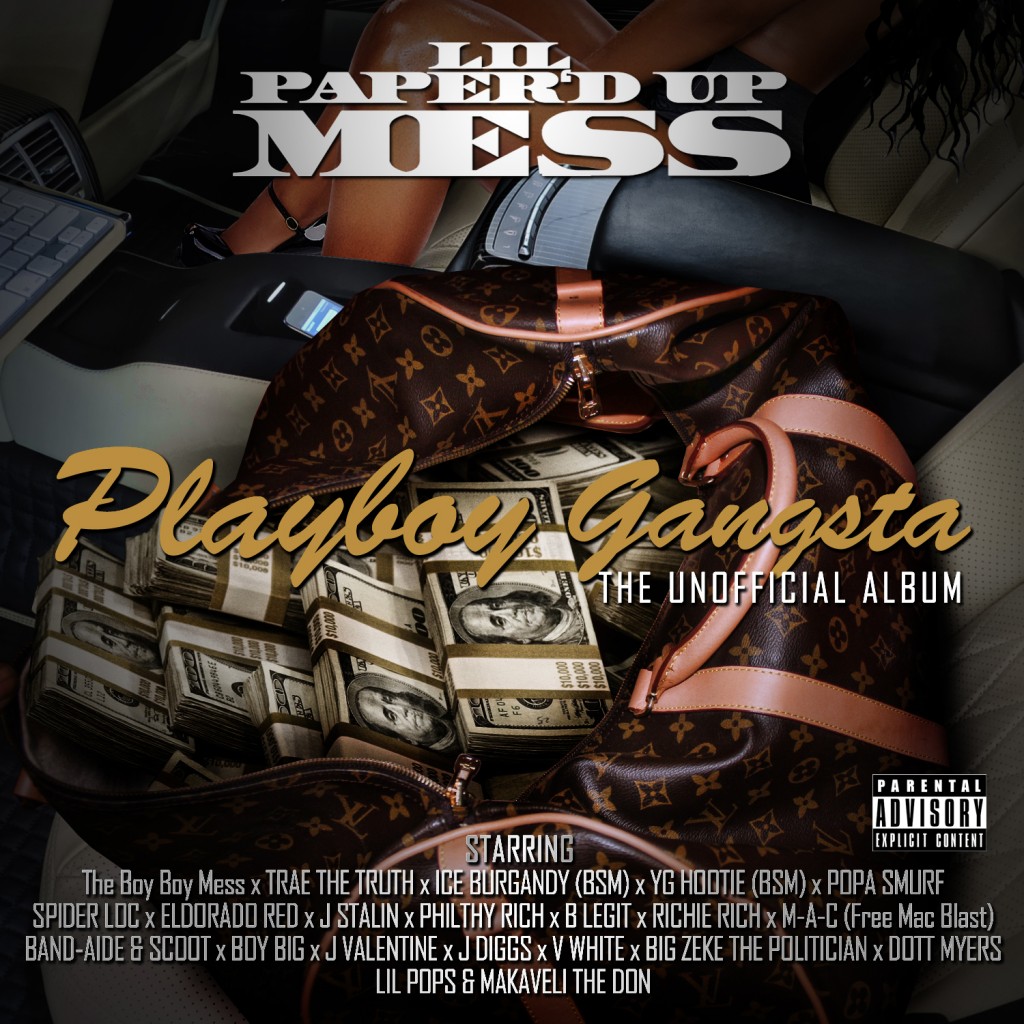 1.pink bottles ft trae the truth, dott myers.
2.kook game ft ice burgundy (brick squad), j diggs.
3.3rd Kup ft yg hootie (brick squad), popa smurf.
4.ready to play ft v white, big zeke the politician.
5.dem cameras on ft bandaide and scoot dog.
6.sei luv part 2 ft j valentine
7.the duff ft boy big, j stalin, philthy rich
8.wrist game, kokaine ft b legit, richie rich.
9.the stove ft Lil b the based god and andy milanokis.
10. trap niggas rap niggas
11. im livin what I'm speak'n ft m.a.c (free mac blast)
12. im onn
Please remember where you got it first…. Yeeeeeeee!